Investing in Alexander Technique is an investment in your health.
PLEASE NOTE: Jana is teaching online lessons, as well as in-person lessons, with proof of vaccination or negative Covid test. Jana is available for in-person and online workshops and group lessons. Please use the contact page https://movewelllivewell.abmp.com/contact-information to set up a lesson or join the mailing list
Now teaching in Port Angeles, WA, April - December. In Central and South Florida January - March. Online lessons continue!!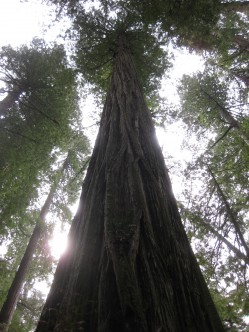 Private Lessons
50 minute lesson (in person): $80
Online: $70
(student discount available)
Group Lessons
Gift certificates available
Workshops
Can be arranged for: businesses, musicians, actors, dancers, singers, athletes, body workers, seniors, and anyone who wants to improve comfort in their work and daily life
Jana has taught workshops and groups at colleges, universities and professional performance organizations throughout the U.S., including Florida Atlantic University, Dreyfoos School of the Arts, the BoarsHead Theatre, Actor's Rep, Lawrence University, New World School of the Arts, Lovewell Institute, Florida Professional Theatres Association, Theatre League of South Florida, and Young Arts.
Upcoming Workshops:
I will be teaching at the Alexander Technique International Congress in Berlin in August, a workshop titled, "Standing in the Light: Teaching Presence to Speakers and Performers." The Congress is open to anyone who wishes to know more about the Alexander Technique. Here is a link to the Congress website. https://now2022.de/